Chevrolet Spark test drive coming up.
Last Updated: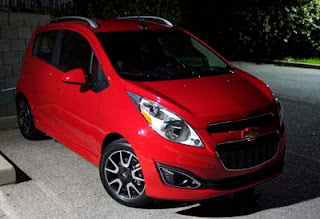 The Spark might be recent to the US, but it's been around other countries for over 2 years now.
Still, I am driving one for a week and will be reporting on it.
As usual, please ask me anything you would like to know about it.
My test car is a pretty loaded model which costs almost $16 000.
So far: quite a bit of fun!