New Citroen Picasso
Last Updated: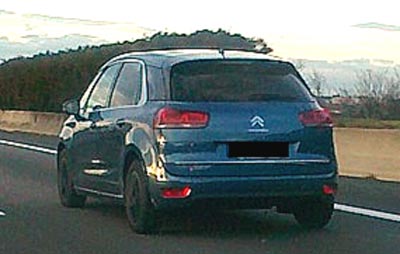 The 3rd generation has been testing for a while now. But it looks like it's pretty much ready to come out.
As this picture shows. There seems to be no camouflage at all on the car. It even has huge Citroen logos.
It does look a bit better than some of the weird illustrations that have been floating around for the past year.