Next VW GTI
Last Updated: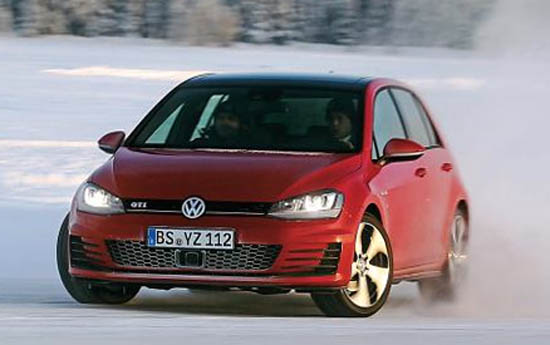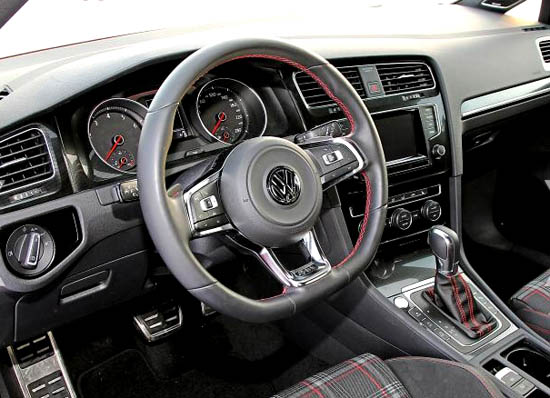 Just a few more pictures of the next GTI. Which should be introduced soon in Europe. But will take a bit over a year to come over to the US. With the regular Golf.
Same engine but power is supposed to be up to 230hp.
Now we hear the diesel version, called GTD, might be coming here as well.
The GTD has been a hit in Europe with the previous generation. And VW is pushing their diesel models in the US.
So a sporty diesel here could be a great idea.