Porsche Macan
Last Updated: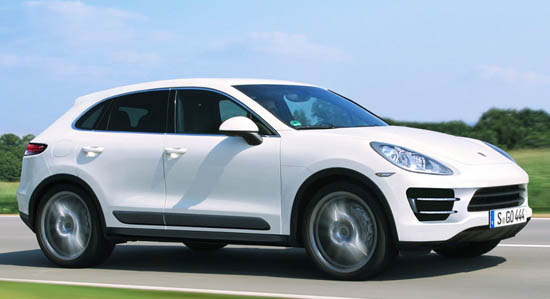 Although still just an illustration, it does look kind of nice.
Again, I think for most people who want to get a Porsche for its name, this will be enough.
They won't need to spend the extra cash on the Cayenne to show off anymore.
European press is talking about a 340HP 3.0 Liter V6. And a 400HP version.
As well as a 245HP diesel.
It should also start at about $10 000 less than the Cayenne. Which could mean under $40 000 in the US for the base model.