Fiat 500L 7 seater
Last Updated: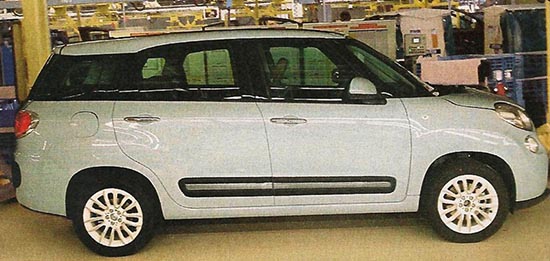 Fiat will soon add a 7 seater version of the new 500L.
Not sure what the name will be. maybe 500XL?
But it is not coming over to the US. We are getting a small SUV instead.
The cute 500 is starting to get really, really ugly. The longer it gets….