Spark EV with 82 miles range rated at 119MPGe
Last Updated: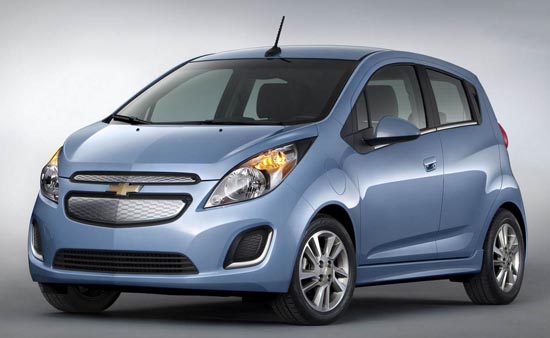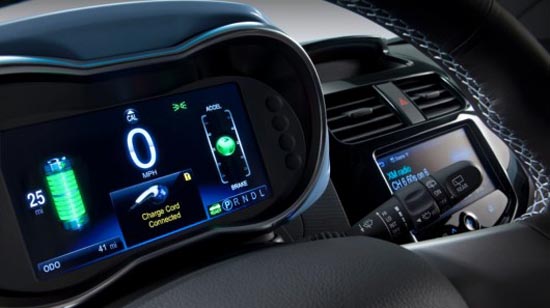 I don't really care about these new MPGe ratings for electric cars.
What matters most to buyers is the range.
Even though 82 miles isn't that much, it is better than the leaf which is rated at 73 miles.
they both take about 7 hours to recharge at 240.
The new Fiat 500 electric has a slightly better range at 87 miles.
GM hasn't announced pricing yet, but it should by "under $25 000" after incentives.
So, more than the $21 000 Fiat.
The Spark EV also gives you more power than the gas model, at 130. With an amazing 400 pounds-feet of torque!
Which should result in quite a fun car to drive.