Toyota GT86/Scion FR-S Convertible
Last Updated: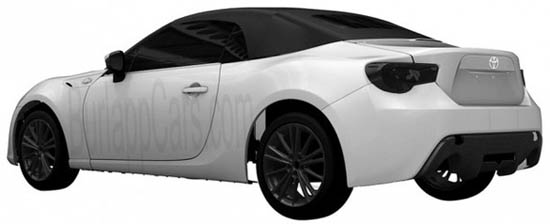 These are the pictures of the production version. Which will look the same, pretty much, as the concept we saw a few months ago.
They did a really good job as the car looks very nice with the top up.
Something Nissan is still unable to do with the Z Roadster.
I am almost getting used to the design of the FR-S, seeing a few of them around.
But that horrible interior is still shocking whenever I see it up close.
It is just too bad….