Opel Monza Concept
Last Updated: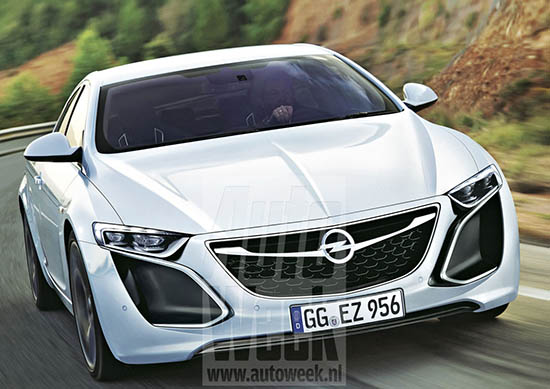 An all new Opel concept is coming out in September.
It will be based on the Cadillac ATS platform and use the 3.6 Liter V6.
That sounds production ready to me…
We know Cadillac is getting a coupe version of the ATS very soon. But from the spy shots we have seen, it seems like it will look more like a 2 door sedan.
But Opels are more and more becoming Buicks in the US.
A small upscale sporty coupe would do really well as a Buick.
Even if the picture above is just an illustration …