2015 Kia Sedona
Last Updated: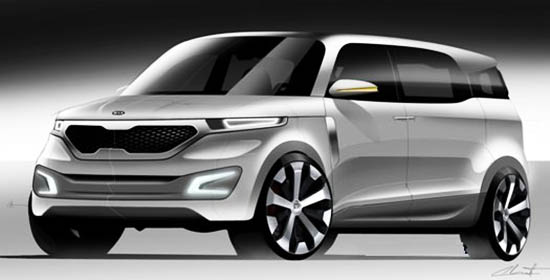 This is the "official" rendering from Kia. Showing us how cool and different the all new Sedona minivan will be. Looking more like an oversized Kia Soul than a regular boring minivan.
Finally someone is trying something new.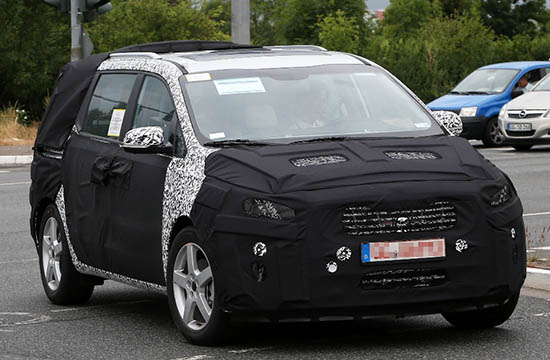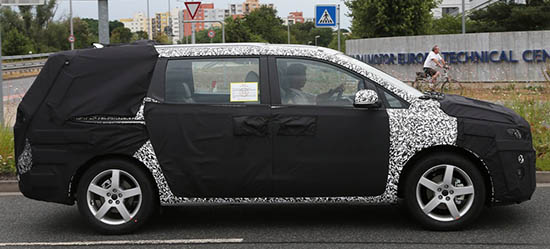 Or are they?
These are spy shots of the actual thing. As you can see, it doesn't look at all like the rendering. Only the rear side window, the camouflaged part, could be similar. But everything else seems like another car.
The A pillar is 100% different. The windshield, the little extra window in front of the rear view mirror, etc…
So which is it, which one is the next Sedona, the rendering or the spy shots?