BMW 2 series
Last Updated: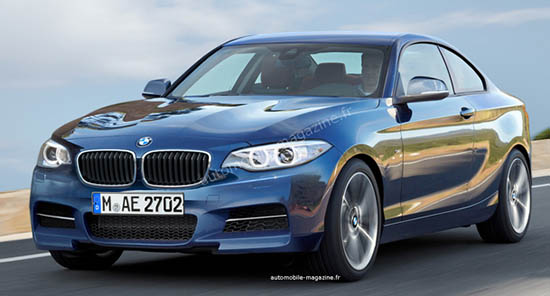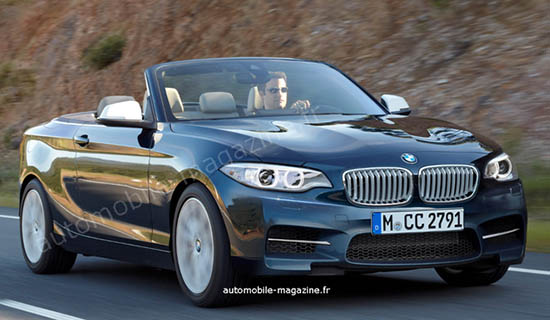 The new 2 series will replace the 1 series coupe and convertible next year.
It is based on the 2nd generation 1 series. So just like the 4 series is just a new name for the 3 series coupe, the 2 is the coupe version of the 1.
These are still just illustrations, but it's never that hard to guess what a new BMW will look like. So they are probably really close.
We should see the real thing (At least the Coupe) at the Los Angeles auto show in November.