Another picture of the Jaguar CX-17 Concept
Last Updated: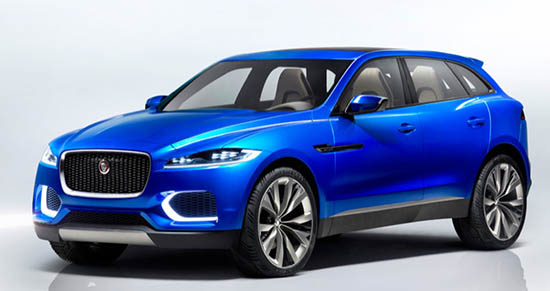 Actually pretty boring. If you take out the Jaguar grille, it could be anything.
I am sure the production version would have chrome instead of black trim. Which will help for a Jaguar.
Otherwise it could be quite popular against the Lexus RX in the US.