Another new London Taxi from LTI/Geely?
Last Updated: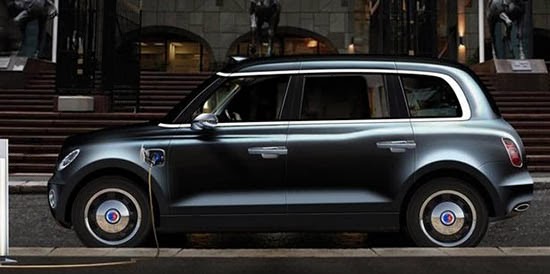 A few weeks ago I posted a picture of what Nissan is hoping to be the next Londan Taxi.
basically a blacked out NV200 van with a chrome grille and round headlight.
Which would be pretty sad.
The original Firm LTI was bought by Chinese Geely a while ago. The the current London taxis are basically Chinese cars.
Now Geely is fighting back with a new model. Which, at least on this picture, does look a bit closer to a real London taxi than the Nissan NV.
They claim they can have a plug in version or all electric ready soon.
We'll see….