Mazda Hazumi Concept; next Mazda 2
Last Updated: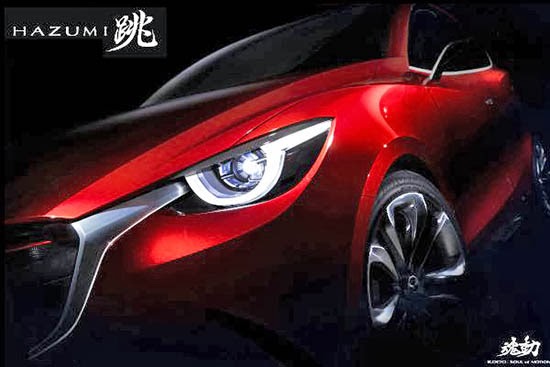 This new upcoming concept is supposed to give us a taste of the all new generation Mazda2.
it could be offered with a new 1.5 Liter Diesel in Europe.
But I have heard a while ago that Mazda might choose not to bring the new 2 over here.
Which would be really too bad.