2015 Hyundai Sonata Interior (Update: it's NOT)
Last Updated: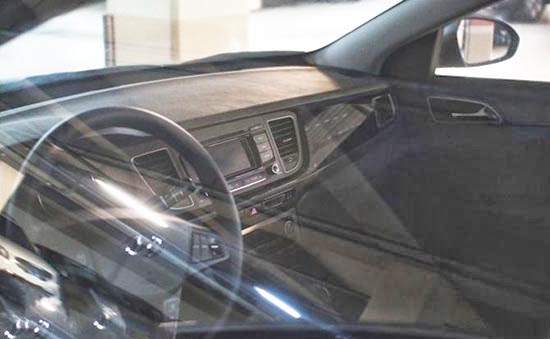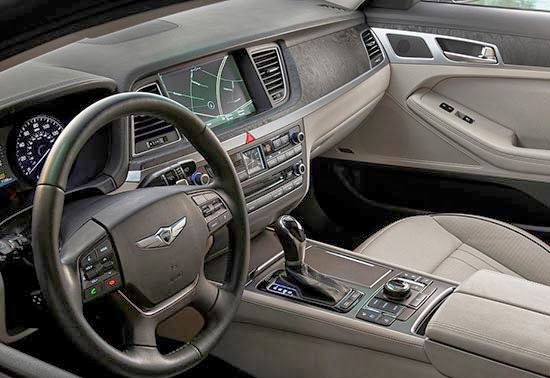 The top picture is the all new Sonata.
The bottom is the new Genesis.
They look really similar.
I guess the "flat dash" look is Hyundai's new black.
Let's hope they aren't trying to pull "an Audi" on us. With one design of different sizes for every car they make.
That would be too bad…
UPDATE: The top picture does NOT match the official sketch (bellow) at all.
So it is probably not the new Sonata interior.