All new Datsun Sedan
Last Updated: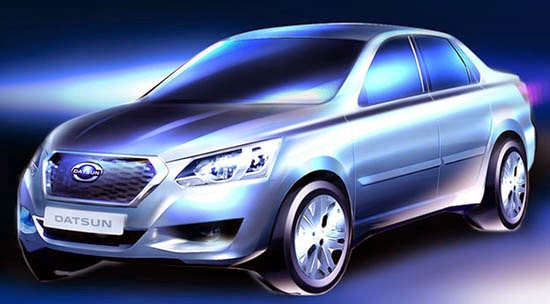 This is basically the sedan version of the "Go" hatchback we have seen before.
And it will be one of the ugliest car produced on this planet.
This "official sketch" doesn't even try to make it look good. This is how bad the design is.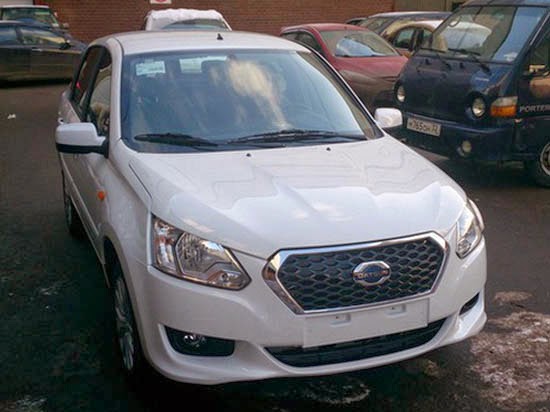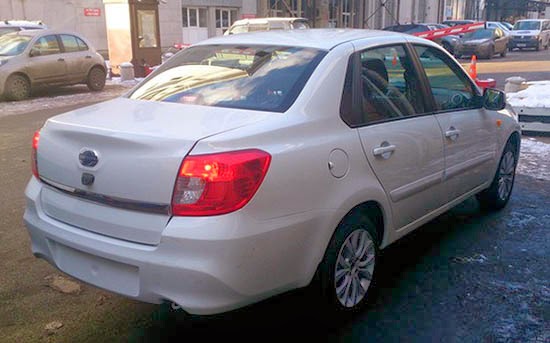 The new sedan isn't a big surprise, since it was already caught testing in Russia a few weeks ago.
Here it is, in all its glory.
Sure, it will be cheap. Very cheap.
Still. Cheap shouldn't be that ugly.
I guess this would be for people who have never had a car before.
It is kind of sad to see Nissan reviving the Datsun name to sell crappy cars.