Ford Everest "Concept"
Last Updated: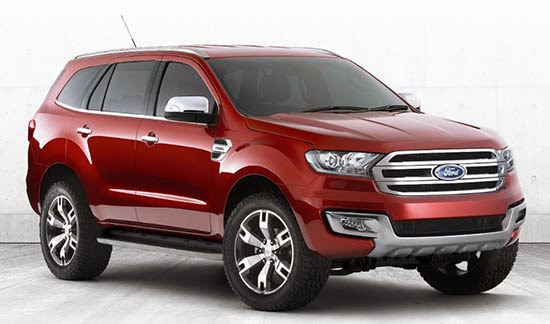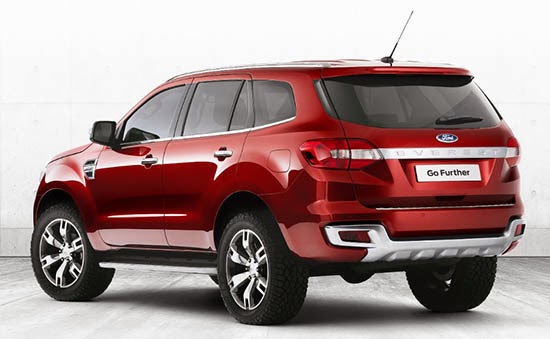 The Everest is a Ranger based SUV that has been available in a bunch of foreign markets for years. Many years.
So it is time for a redesign.
Still not car based. The Everest could be seen as "What the Explorer could shave been" if it kept its truck roots.
So far no words on US sales, but it is pretty unlikely.
Since it would be hard to squeeze this between the Escape, Edge and Explorer…
But it does look pretty nice.
What do you think? Should Ford bring this one over here?