Land Rover Discovery Concept
Last Updated: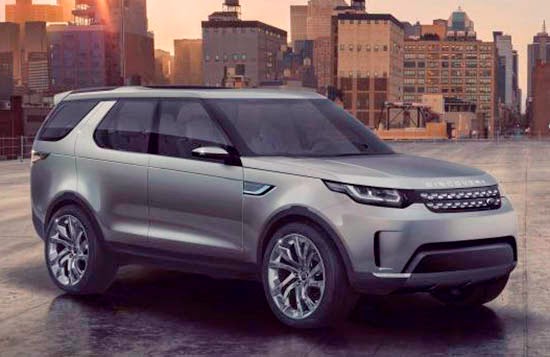 This is supposed to give us an idea of what the next Discovery (LR4) will look like.
It does look fine. But that weird illustration is horrible.
Not sure why they chose this picture. It makes a terrible 1st impression.
More. (and better pix) really soon….