2016 Fiat 500 "Plus"???
Last Updated: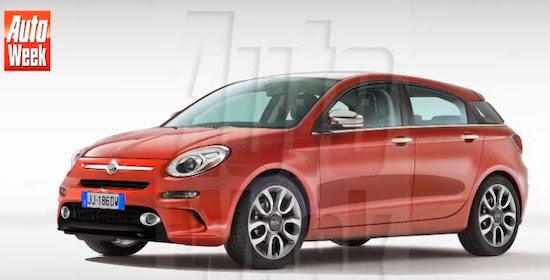 That's a weird/interesting idea.
Fiat could base a larger 500 model on the larger Punto platform and call it the 900 Plus.
It would compete with cars like the Golf and Focus.
It seems that Fiat is quite afraid to send us anything that isn't called a 500. For some reason.
So I guess they are now trying to make their whole line up look like the 500…
But I'm not sure the retro front end works on every single design.
The 500L looks pretty bad. And doesn't seem to be very popular in the US.
We'll see…