2015 Buick Envision
Last Updated: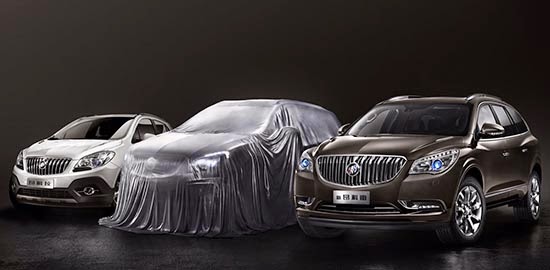 Just a teaser so far. And, of course, it will be shown in China first. (since it is, by far, Buick's largest market)
I must say, from what we can see, it doesn't look very exciting.
The competition has been very aggressive in that segment. Toyota's controversial all new NX is sure to become quite popular. And even Lincoln has a very convincing model with the MKC.
We'll see….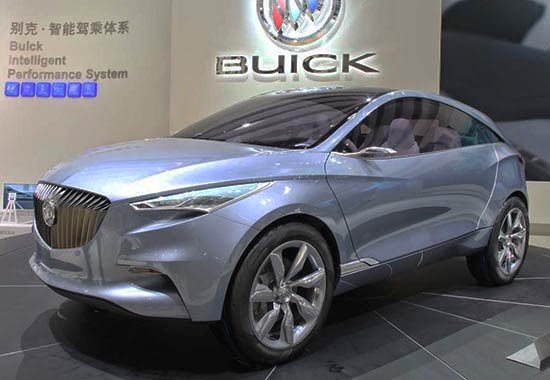 What we can already see, is that it doesn't keep much of the Envision Concept from a few years ago.
This looked so much better already…