2015 Mercedes C-Class prices.
Last Updated: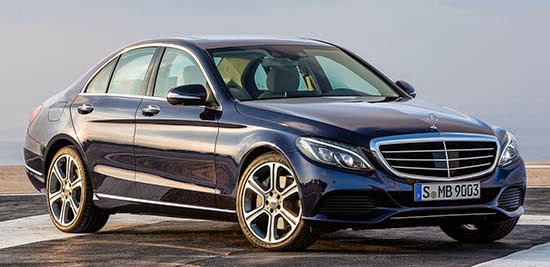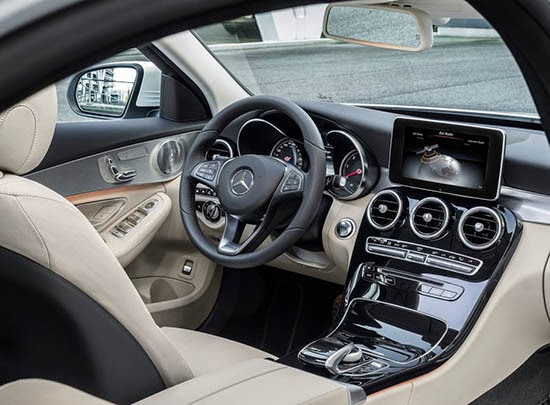 It will start at $38 400 for the base C300.
But like the GLA, this "base" model is only available early next year.
If you want a new C-Class right now (August 25th), you'll have to spend $40 400 for the C300 4MATIC.
Or $48 590 for the V6 C400 4MATIC.
Just like with BMW, these names don't mean anything anymore.
With the C300, you are NOT getting a 3.0 Liter engine.
You are getting a 2.0 Liter with 241HP.
And you are NOT getting a 4.0 Liter with the C400, you are getting a 3.0 Liter with 329HP.
(I guess some marketing genius thinks calling a car C200 sounds cheap…)
The new model is about $6000 more than the "old" one. Which is quite a jump.
Actually making sense for them since it allows more room for the new CLA.
But it is also about $6000 more than a base 3 series from BMW. And even more compared to a base Audi A4.
So Mercedes isn't trying to compete on pricing. Looks like they are positioning themselves at the top.
(Which I think they should…)