2015 Honda CR-V
Last Updated: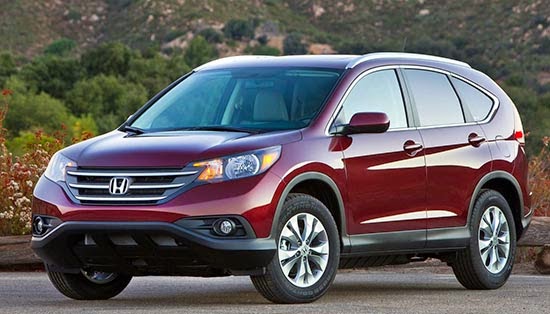 The new one is on top.
It's not all new of course, just a refresh.
Not sure yet if I like this better or not. Seems like they added stuff to make it a bit more upscale, which usually ends up cheesier.
Engines should be the same. No news about the interior. Thats the part that really needs an improvement. Especially the horrible hard plastic/fake wood trims.
More very soon…