2015 Toyota Prius C and Prius V
Last Updated: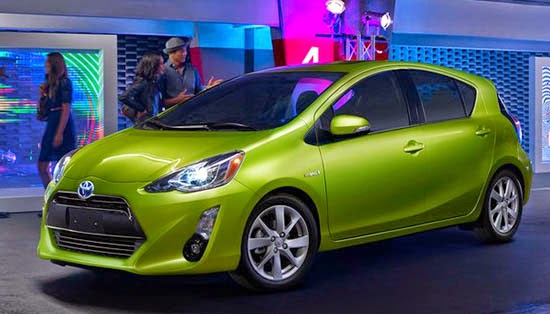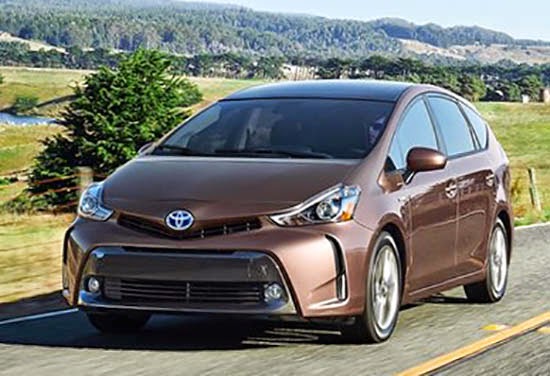 The regular Prius is all new next year, so the other models had to get something.
And that something is mostly a new front end. Both uglier than before.
To fit better with the reset of Toyota's line up. Like the 2015 Camry, but especially the ghastly 2016 Mirai front end…
Otherwise, not much is new for these two.