All new Honda Grace
Last Updated: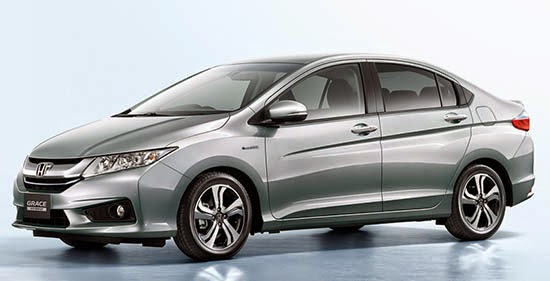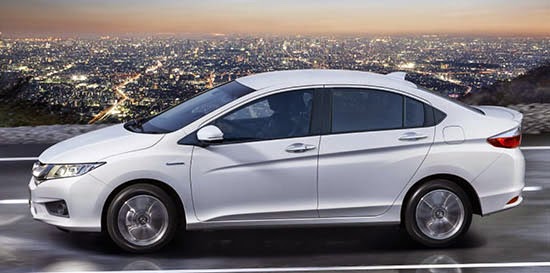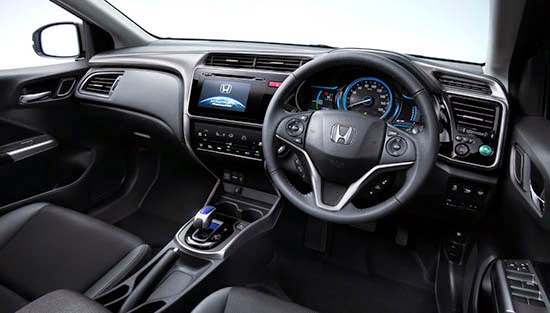 The new Grace is a hybrid version of the City sedan.
Which is basically a sedan version of the new Fit we have now here.
Not sure why the Hybrid version has its own name (Probably because some suit thought the name "Grace" was so great)
I've heard before about the City coming to the US as the Fit Sedan. So this hybrid version could also make it over here.
It is powered by a 1.5 Liter engine with an electric motor and a 7 speed transmission.
The whole thing is good for 135HP. Which is fine for this small sedan. (remember, it is still smaller than a Civic)
They claim it gets about 86 "US equivalent"MPG. Which would be quite amazing if true.
I think, for once, this looks better than the hatchback Fit. And could actually threaten the Civic if sold here.
I mean, the interior alone is one of the best I've seen from Honda in quite a while.