2016 Buick LaCrosse
Last Updated: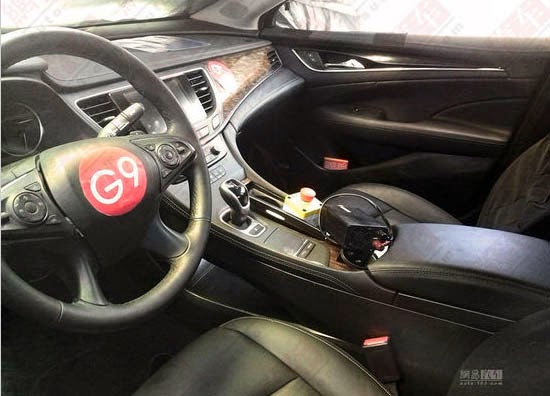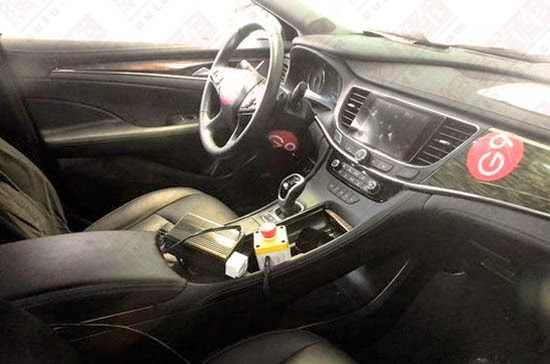 The LaCrosse will be all new for 2016.
And here are some pictures of the interior. Which already looks quite nice and modern.
I still like the current model. I think the design and interior held up quite well over the years.
From what I've seen of spy shots, the new exterior will be much slicker. While the redesigned interior seems classy and elegant. Actually reminds me quite a bit of a production version of the Avenir Concept interior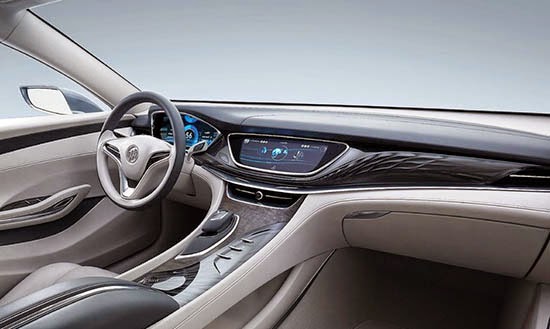 Here is the Avenir. Of course, it seems much nicer.
But you can see many similarities with the next LaCrosse interior.