Next Alfa Romeo sedan
Last Updated: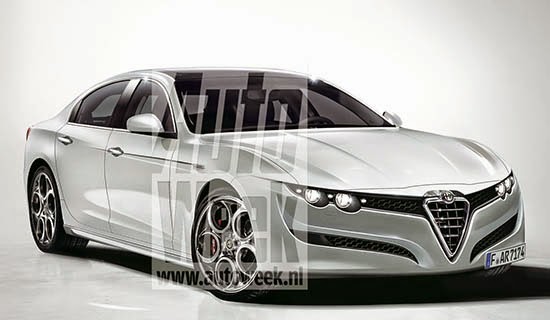 There is no official name yet for Alfa's upcoming all new sedan.
It will pretty much replace the 159 which stopped being produced in 2011.
But they could also call it Giulia.
All we know is that it will use a new RWD platform.
Engines should include a 2.0 Liter Turbo (Which could produce up to 330hp)
and a 2.9 Liter V6 Turbo. (Mostly from Maserati)
And apparently now, the car could be shown as early as the end of June.