2016 VW Touran
Last Updated: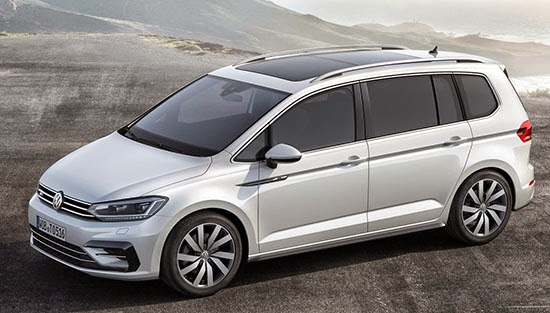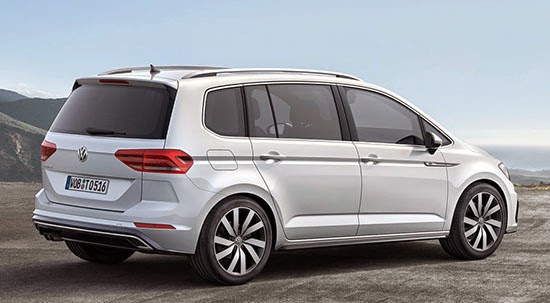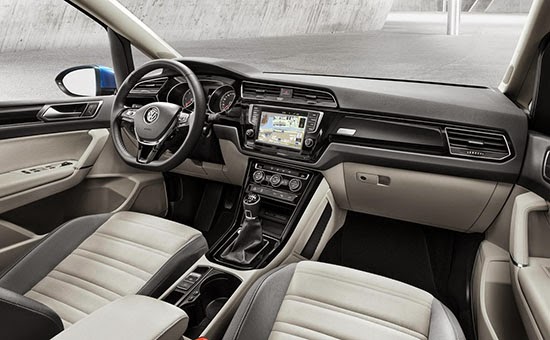 New year, new platform, new Touran.
The new generation is based on VW's MBQ platform. Just like almost everything else VW makes these days.
It's completely new, yet it looks like it could have come out years ago.
The interior follows VW's recent trend of "zero curves". The ruler rules!
But, it does look quite upscale. And a nice place to be.
As usual, the Touran is not scheduled for the US market.
No idea how big it really is. VW mentioned "a significant increase in size". Without any details.
(The current one is about 175 inches long. Which is a tiny bit more than the Ford C-Max)