2016 Nissan Maxima
Last Updated: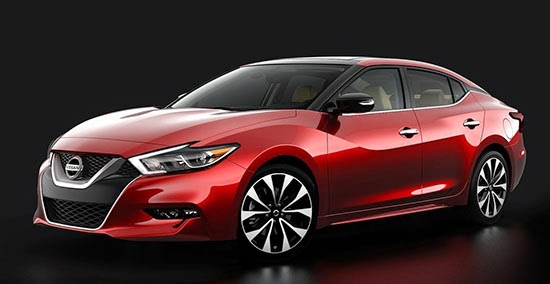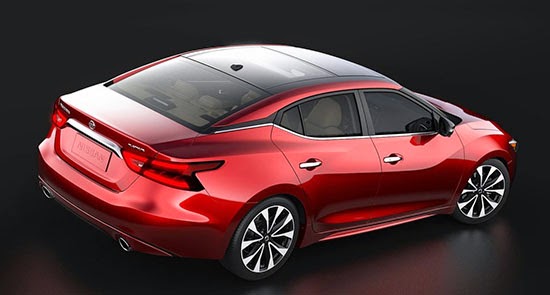 Better pictures.
I still like it. Its quite amazing how many people seem to hate it (At least on this site)
The Maxima should stand out. And I think this could actually look quite striking in real life.
It is officially coming out for the New York Auto show in April. We'll know everything by then.