Buick Excelle GT
Last Updated: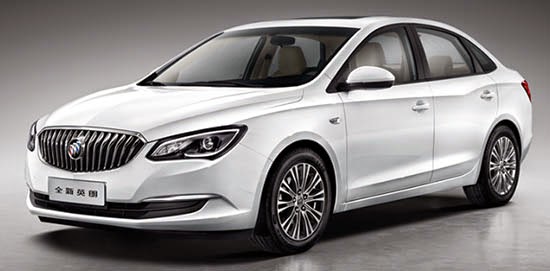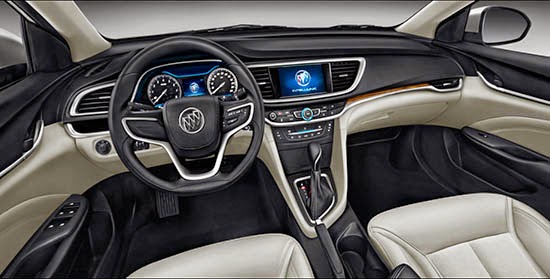 This is a China only model.
Although the current Chinese Excelle is pretty much the same car as our Buick Verano, and the Opel Astra sedan.
I don't think this is the next Astra or Verano. (It actually looks a lot less modern than the current one…)
But the interior is all new. And it does remind me of that "2016 LaCrosse interior" picture I posted a couple of days ago .
It seems based on the same theme. Like a super lame version of what we saw in the Avenir concept.
Still. Let's hope the next Verano looks much better than this…