Nissan Sway Concept
Last Updated: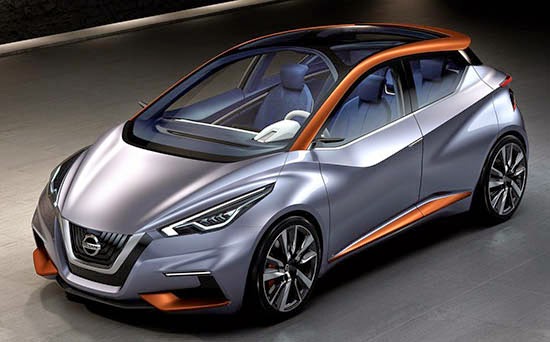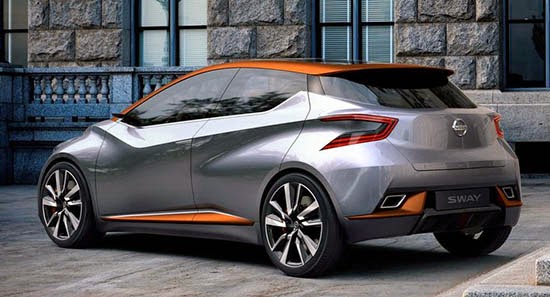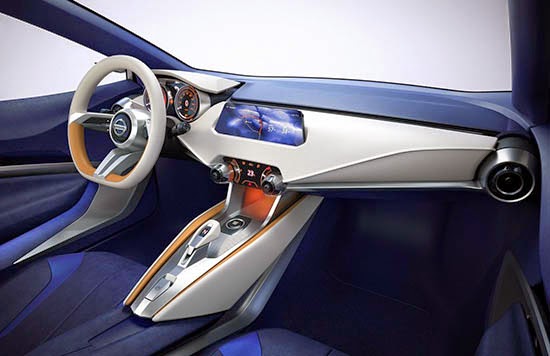 Looking pretty nice. Aggressive with a great stance.
But this does look like a pure concept. While it is supposed to be a preview for the next Micra, I'm pretty sure most of what we see here won't make it into the production model.
I mean, just imagine this taller, narrower, and with tiny wheels….