2016 Hyundai Tucson
Last Updated: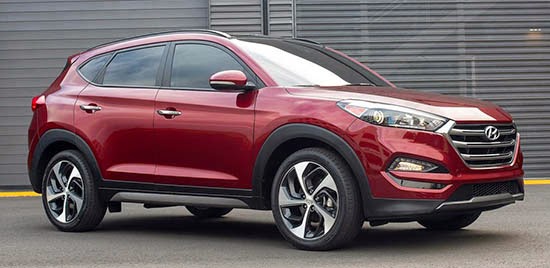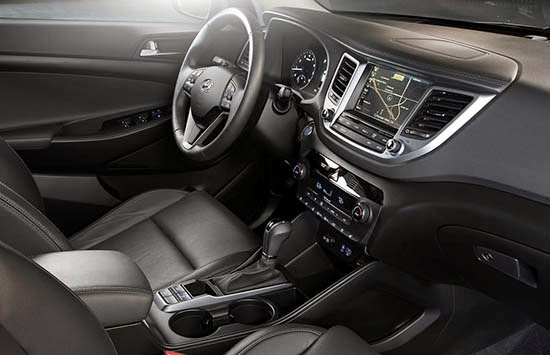 Hey, that looks really nice!
Really, one of the best Hyundai design in recent years, I think.
I mean, imagine this parked next to a CRV. Or even an Escape (Which I actually love and is a great driving car)
Base engine is a 2.0 Liter with 164HP. Rated at 23/31MPG
Their 1.6 Liter turbo (From the Sonata and new Optima) is an option. Producing 175hp. But only bumps the MPG to 26/33.