More pix of the new 2017 Kia Sportage
Last Updated: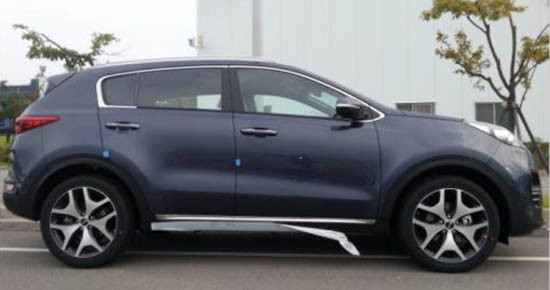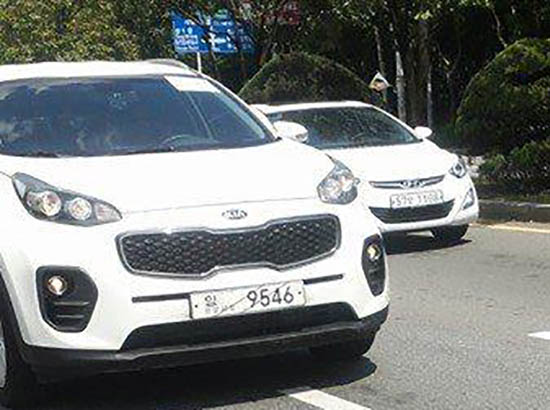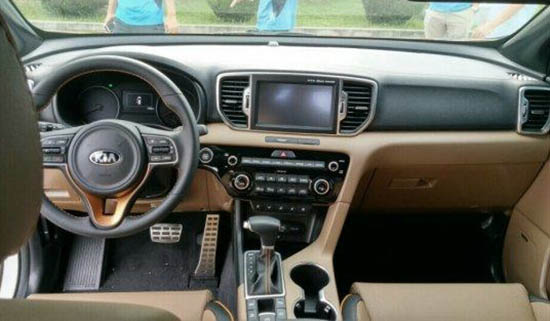 That front end is still pretty bad. Even on this cheaper model (no LEDs)
It still looks too busy. And that grille just does not belong there…
The side looks like a more muscular version of the current design.
And the interior seems nice. But quite uninspired.
Since it is based on the same platform as its cousin the Hyundai Tucson, it should be quite good.
As the new Tucson has been getting amazingly good reviews.