New Mazda Coupe Concept
Last Updated: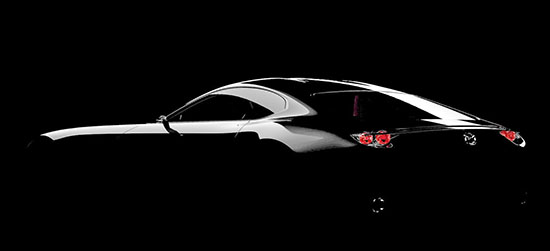 That could be great!
Seems like most car makers have abandoned the affordable coupe.
(Except Honda). Besides the obvious choices like the Mustang/Camaro/Challenger trio.
There was a rumor a while ago about an all new coupe based on the Mazda6.
So maybe this is a preview of that model.
We will know everything in a month.