Nissan Gripz Concept
Last Updated: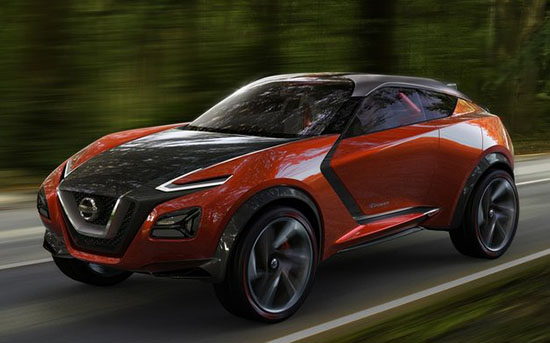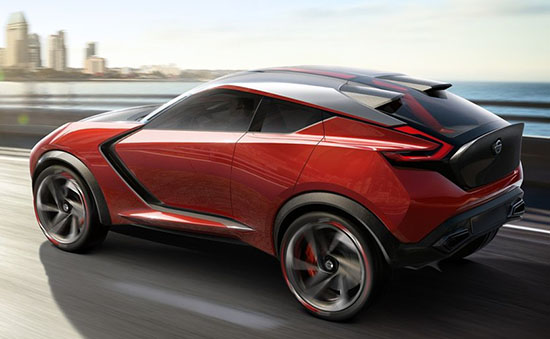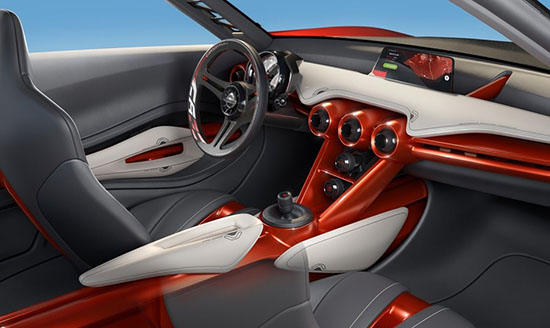 I think this is actually pretty cool.
I also think it is a preview of the next Juke.
The problem is, many think it is a preview for the next Z.
And, of course, this would be a nightmare.
But I really can't figure what anyone would think that. This is crazy.
Nissan has said "this is an homage to Nissan's first "crossovers"- the iconic Safari Rally-winning Nissan 240Z"
That's the quote people go crazy over.
I really think there is no way it means this is the next Z sports car.
But as a Juke, it would be really cool.