Opel Astra Sports Tourer
Last Updated: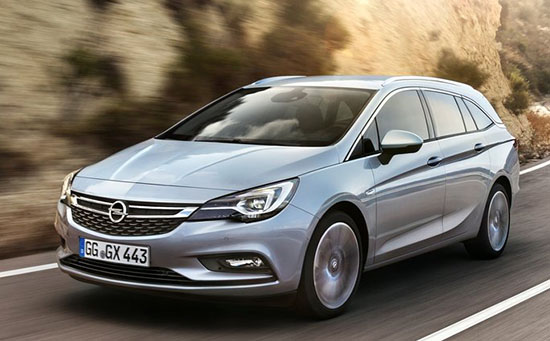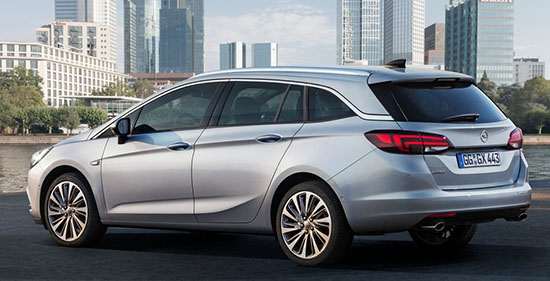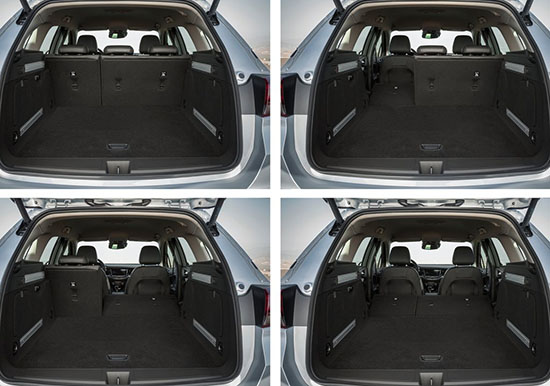 Another fancy code word for "wagon".
The only compact wagon we are getting in the US is the Golf. Which has been getting great reviews.
So, unless Buick decides to sell us a version of this as the Verano Wagon (which will never happen), we won't be seeing this anytime soon.