Tesla Model X
Last Updated: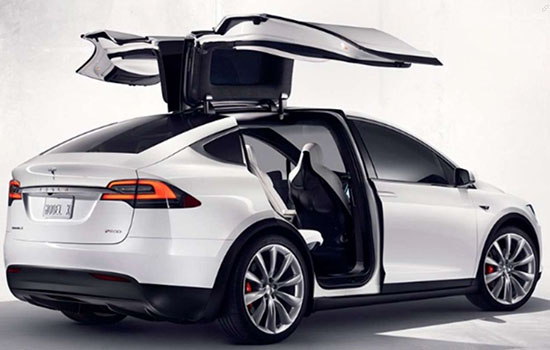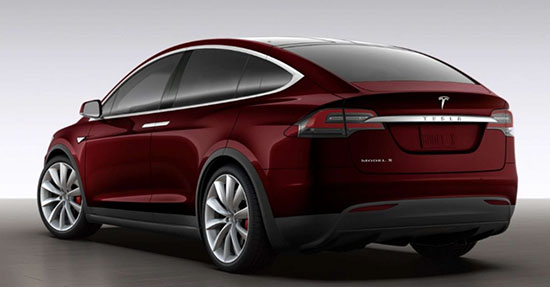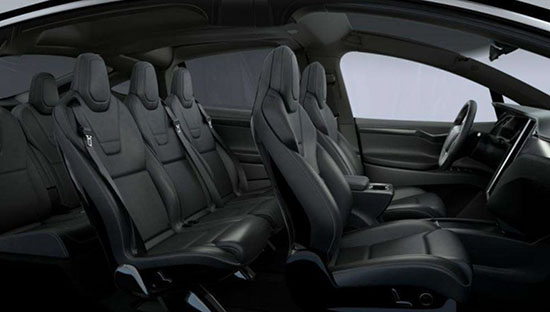 This just looks goofy to me.
Ever since they showed us the concept (years ago), I always thought it looked like a bloated Model S.
I just wish it had its own design.
It's really the same car as the S except… bloated…
The "falcon" doors still look obnoxious to me. It's just way too showy.
A while ago, Tesla was claiming they would sell more Model Xs than Model Ss.
Maybe because the S is getting old. I don't know.
But I don't see this being that popular.
I do love Tesla and electric cars in general.
But lately, these just seem to me like the cool"rich guy's car".
You can configure the top of the line Model X online and it goes well over $130 000!
I mean really. $130 000?
It's time for that $35 000 Model III they've been telling us about. Not some other over $100 000 car.