2017 Cadillac XT5. Or XTS???
Last Updated: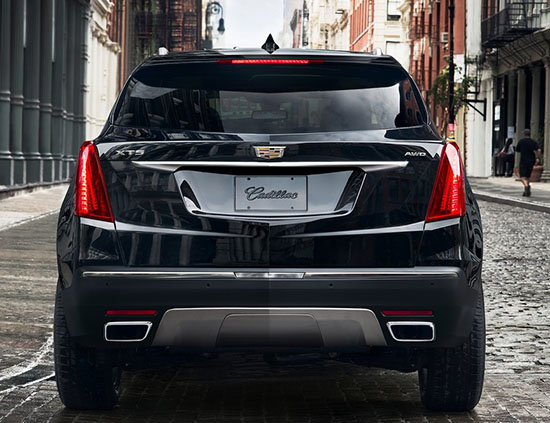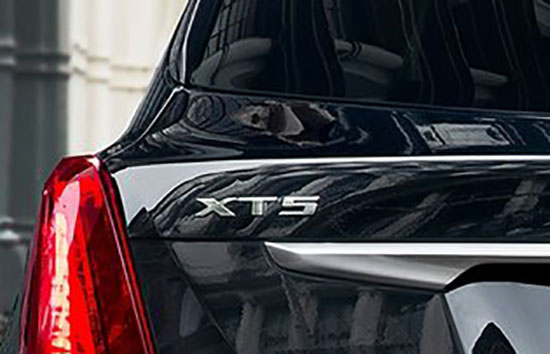 It is XT5.
But I really think the font they use on the car looks like an S. As much as a 5.
If you read it quick, you basically see "XTS".
Amazing that no one at GM ever noticed that?!?!
No one thought of making the "5" just a little bit larger?