2017 Chrysler Town & Country
Last Updated: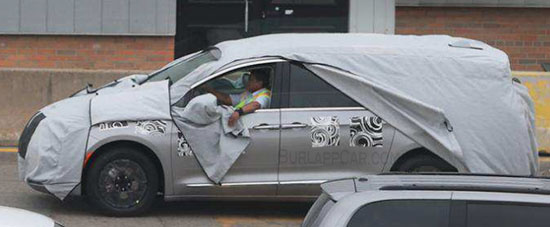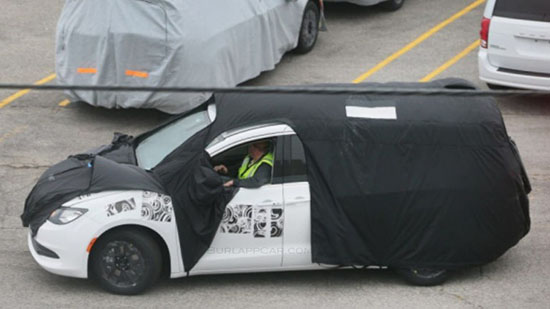 This is so far the mod we've seen of the all new Chrysler minivan.
Looking much slicker than the current, and aging, model.
From this, it looks like the front will resemble the 200 quite a bit. And the sides seems pretty "wavy".
There should be more pictures coming out before the January reveal.