All new 2016 Mazda CX-9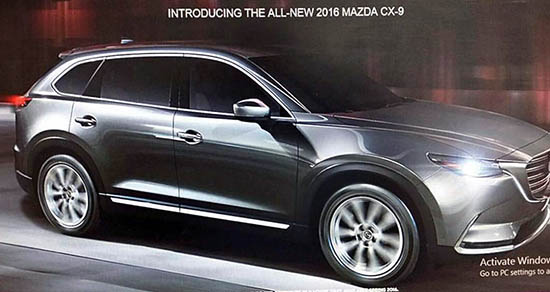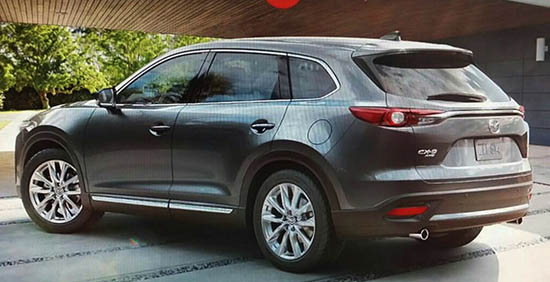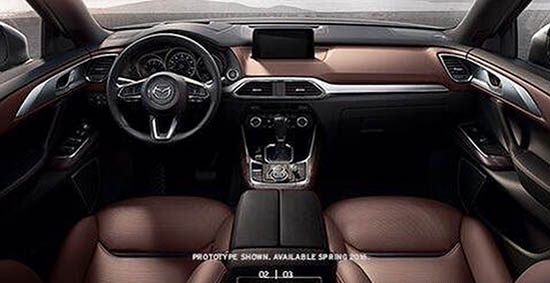 Very early pictures.
But these are the first shots of the redesigned CX-9.
Looking, of course, really good. But I must say, not a giant leap compared to the still great looking current model.
Inside, it seems more inspired by the Mazda6 than the CX-5. (Thank God)
Much more very soon. And I will be seeing it for myself in a couple of days.