Kia Optima wagon
Last Updated: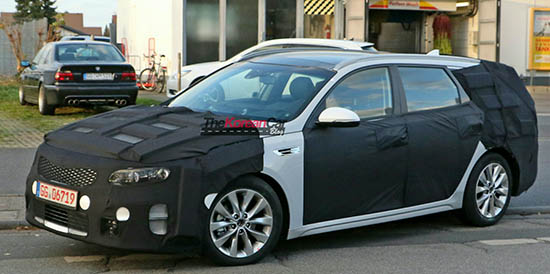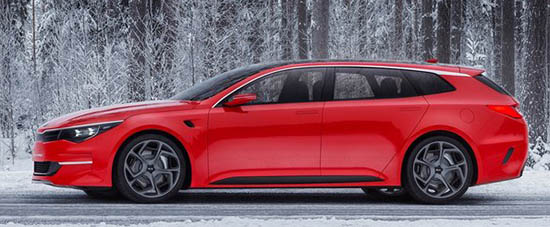 I remember last year, back when they unveiled the Sportspace Concept (Red car above). Kia mentioned that there wasn't going to be a wagon version of the "then" Next Optima.
Now we know that was all BS…
This will probably be sold mostly in Europe. Where it will compete with wagon versions of the VW Passat, Ford Mondeo, Opel Insignia, Renault Talisman, Peugeot 508 and even the Mazda6.