2017 Chevrolet Trax
Last Updated: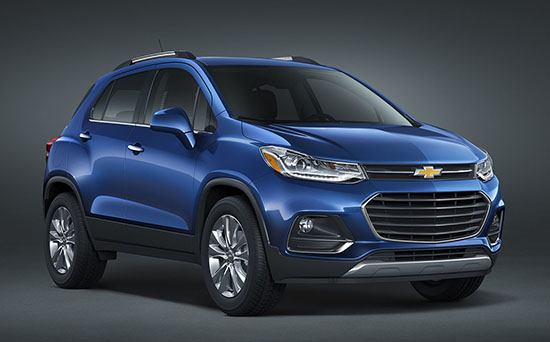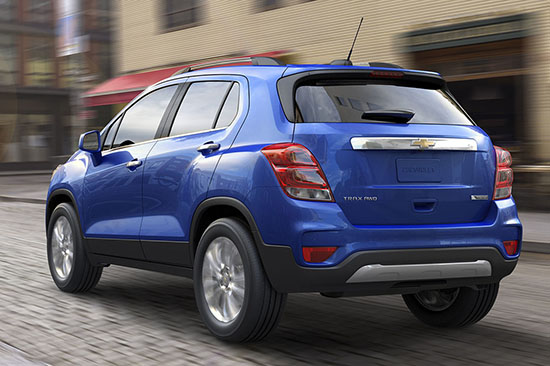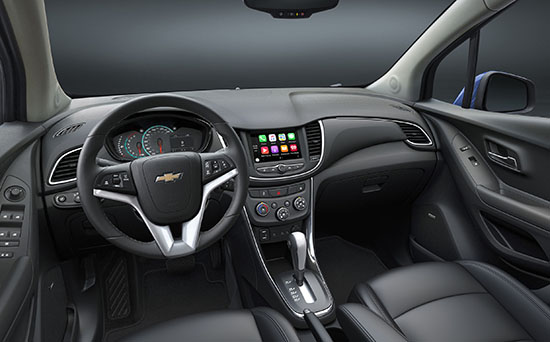 Just like the Opel Mokka (Buick Encore) we saw a few days ago, the Trax is getting a new face.
Not sure if the new headlights match the rest of the body now…
But it's OK.
Inside, things seem better and more upscale. Which is great.
I do like the current model quite a bit. So these changes are welcome.
Engine is still the same, with 138HP.
So it's still not fast. But still has enough smooth and quiet power.