New Genesis Concept coming up.
Last Updated: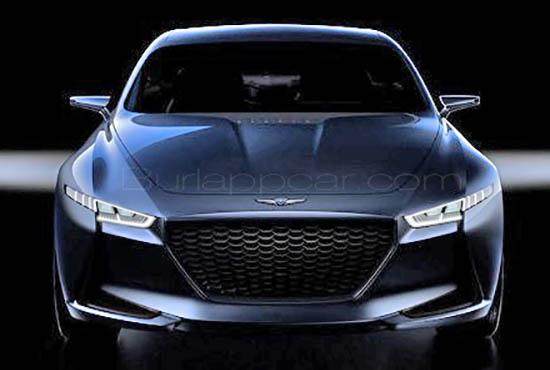 Hyundai will show a concept version of their "3 series fighter" at the New York auto show in a few days.
No doubt it will look nice.
Since they usually have great looking concepts (Like that super good looking Coupe a few months ago)
Unfortunately, they also have a history of turning these concepts into super boring/uninspired production models.
I guess that coupe concept was supposed to be a preview of the new G90/Equus. And look what happened there…
So we can only hope…
As I mentioned before, they will first rebadge the existing Hyundai Genesis sedan as the G80 for the new luxury brand.