2017 Acura CDX
Last Updated: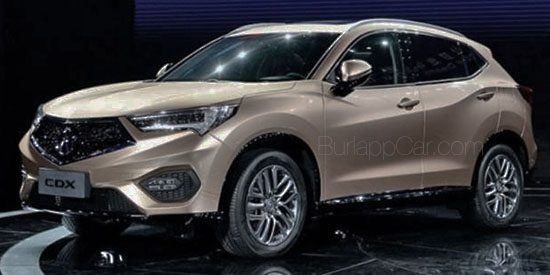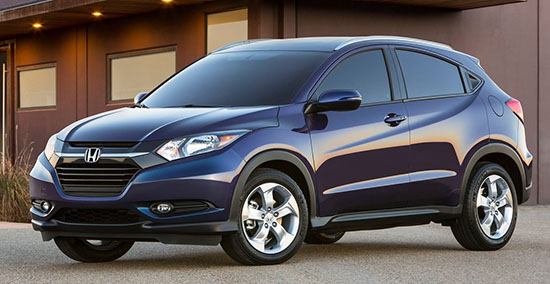 Even though the new CDX is base on the Honda HR-V, it looks like Honda has been doing quite a redesign job.
They do look look quite different.
I mean even the hood cut is very different.
But; let's face it, this is still very ugly.
Acura seems to be very lost. But, as I mentioned before, since everything raised up with a hatchback sells like hit cakes these days, this might very well end up over here too.