All new Honda U-RV
Last Updated: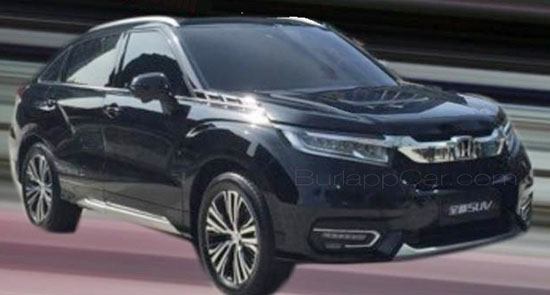 So far this is for the Chinese market only.
Which is just fine.
Unlike the new Mazda CX-4, I think this should stay as far from us as possible.
It is supposed to slot between the CR-V and the Pilot.
Engines are rumored to be the usual 2.4 Liter or a 2.0 Liter Turbo.
It is pretty much the production version of the Concept D introduced last year in Shanghai.
This is yet another example of Japanese design gone horribly wrong. Again, after years of being labeled as "boring", they are now diving deeply into the "Vulgar", "Overdesigned" and "Should not exist".
The sad part is that I think there is probably room for this in Honda's US "SUV Hungry" lineup.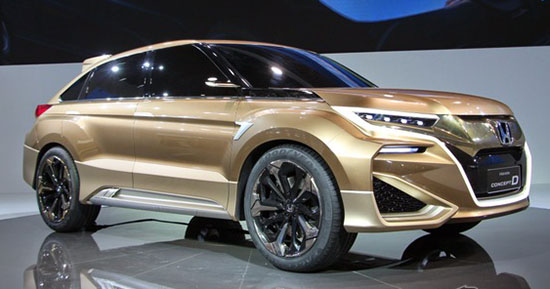 No matter how ugly the production model is, it can never compete with the true nightmare that Concept D was.
The U-RV looks like a playboy playmate next to this monster.
For once, toning down was a good thing. Almost…