Another day, another VW concept….
Last Updated: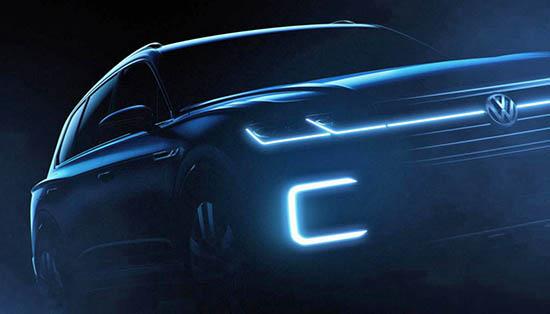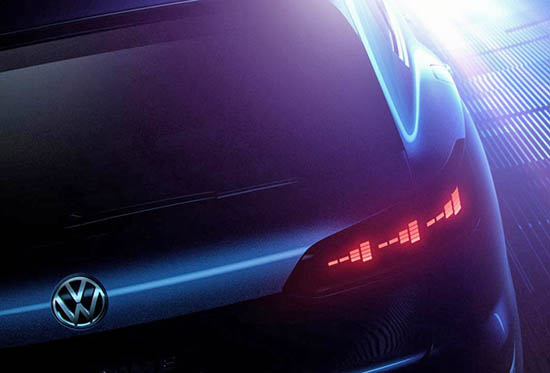 VW can't seem to be able to come out with new models, but they sure can introduce plenty of concepts…
So here is yet another one. For the Beijing auto show.
Another SUV/Crossover concept. While they still have not introduced the production version of the 2013 Crossblue Concept. And the new Tiguan is still over a year away for the US market.
A company ran by hamsters….