2017 Honda Odyssey
Last Updated: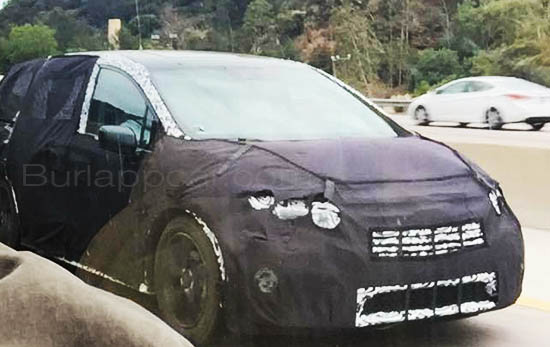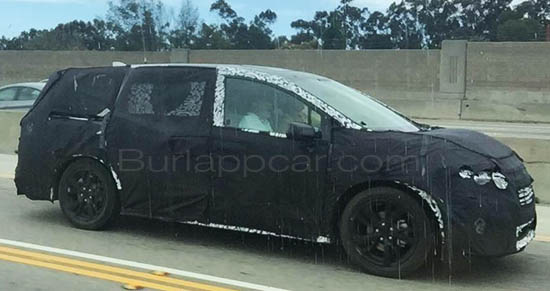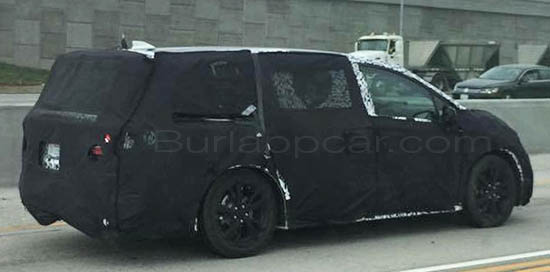 There it is again. The next Odyssey.
It does look pretty slick already.
Seems that everyone knew that Chrysler was coming up with something pretty modern.
So now it's time to catch up.
Not sure from these pictures if the rear side window will be getting a similar treatment is has now.
But there is a bit of a scoop visible on the second picture.
These were taken by a friend of mine.
Cartoonist/show creator/surfer/overall great guy.
So thanks!