Toyota 86 Shooting Brake Concept
Last Updated: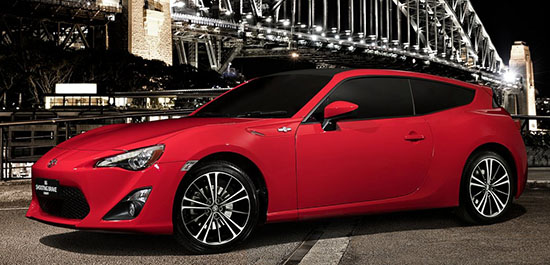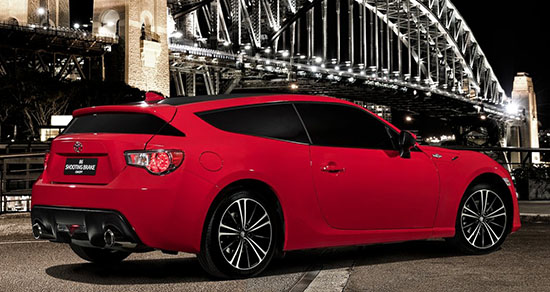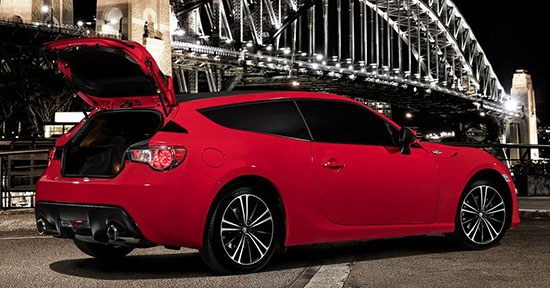 This is actually a cool idea.
Which would be a nice option to have. Since the regular model is one of these "coupe that looks like a hatch but isn't one".
This would work as a hatchback version.
But no…
This was actually developed and designed in Australia by Toyota Australia.
So it looks like the Australian operation had a bad case of the "fuck-it" and went rogue for a while.
Deciding to do their own concept.
And of course, there is "no plan for production".
Which actually makes a bit of sense.
They've already said no to a convertible. And that car is already over 4 years old.
So a new design isn't that far away.
If the Toyota 86 needs anything it's a new interior. More than a wagon version.
It was bad when it came out. Now it stands as one of the most depressing car to sit in…