2017 Genesis G80
Last Updated: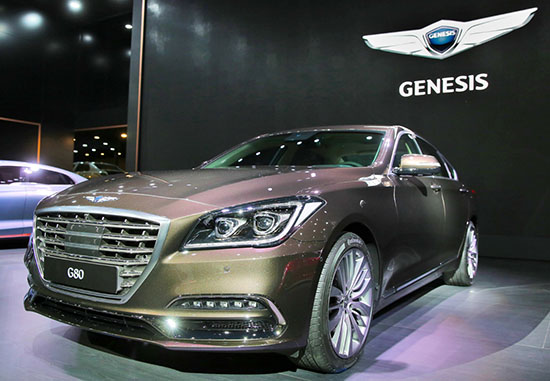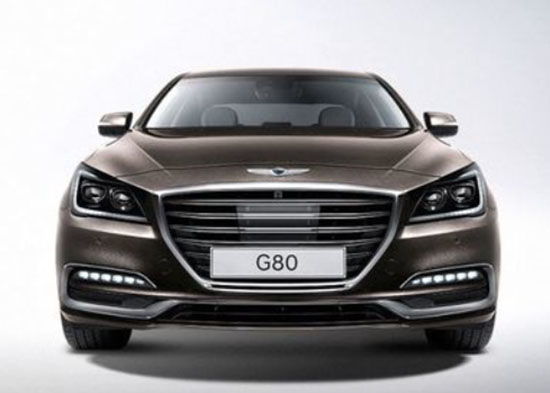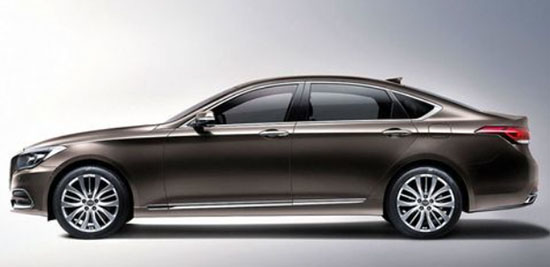 Basically a Hyundai Genesis with small revisions.
Which, I guess, is fine. Since it will be much more popular than the big G90 sedan, it will help the new brand.
The real news will be when they launch an all new SUV next year.
Since it will sell much more than any of their sedans. That model will actually put the brand on the map.
For now, they just have a rebadged mid sized sedan and the big giant luxury boat (almost) no one will actually buy.
Engines on the G80 are the regular 3.8 Liter V6 with 315HP or a 3.3 Liter V6 turbo with 365HP.
The Turbo is available with a new Sport version of the sedan.