2018 Honda Accord
Last Updated: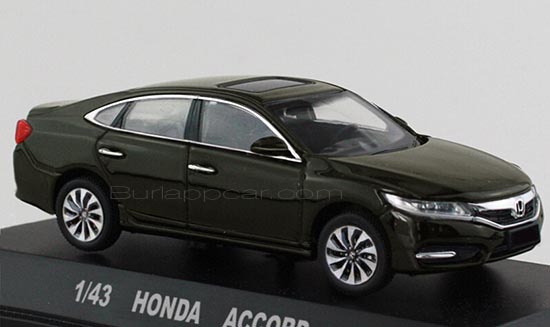 A reader sent me this picture of an upcoming toy car.
And it looks a lot like the next Honda Accord.
At least it could be.
An all new Accord is due out next year. A big year for mid sized sedans since an all new Toyota Camry will join the party at around the same time.
The new Accord is based on a longer version of the current Civic. So it will actually be a bit shorter than the current model.
Also expect a 2.0 Liter turbo to replace the V6. Not sure if the base engine will still be the 2.4 Liter or the newer 1.5 Liter Turbo.