2017 Audi A5 Sportback
Last Updated: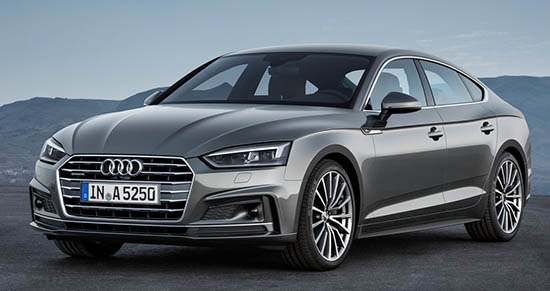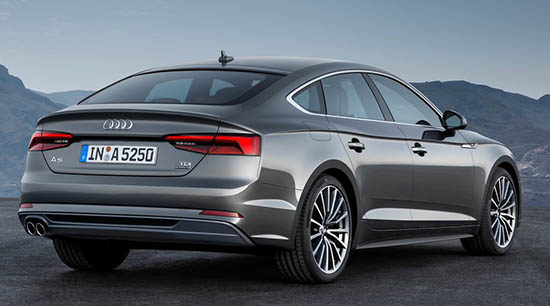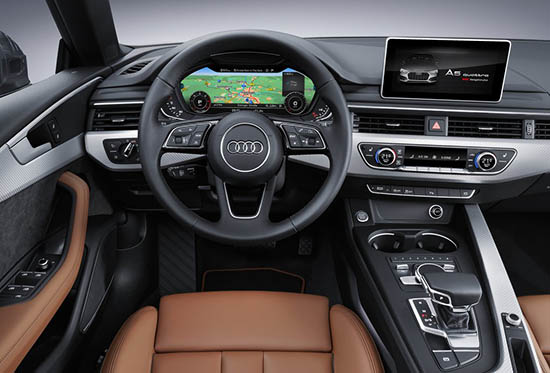 It sure looks fine.
But so did the current one.
The good news is that we are getting this in the US next year.
Finally…
The bad" news is that it's just an A4 hatchback.
I have been drying a European version of the new A4 wagon for a few days (review coming soon)
And I have not been very impressed so far.
So this is pretty much the same car.
Which is really nothing special…