2017 Nissan Micra
Last Updated: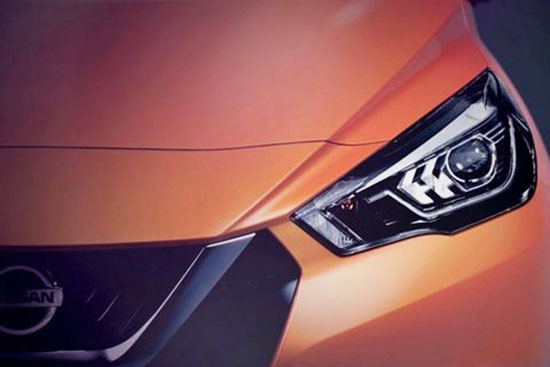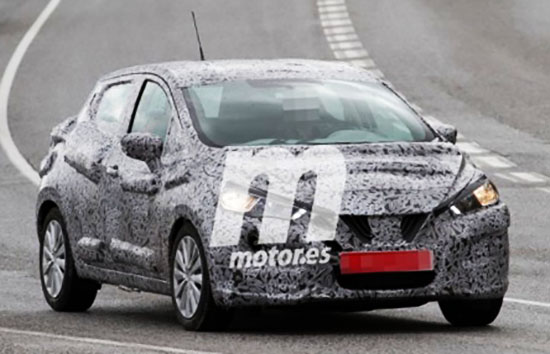 An all new version of the Nissan Micra is just around the corner.
As it will be introduced at the Paris Auto Show in a few days.
So far, even with all that camouflage, you can tell it will actually be pretty close to the 2015 Sway Concept. Which looked great.
As I mentioned before, I was hoping this cool little car would end up replacing the ugly Versa we get over here. (Nissan has mentioned many times over the years, the possibility of selling the Micra in the US)
So who knows. Maybe this will be the one we finally get.
If you want to see more, click HERE to get to Motor.es and see the rest of the Micra spy photos.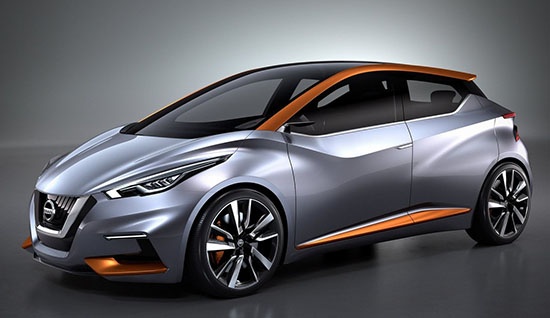 This is the Sway concept.
We'll see how much "toning down" has been applied to the production version in just a few days…